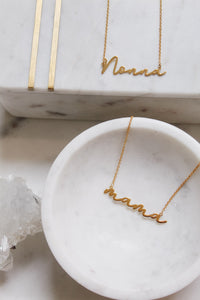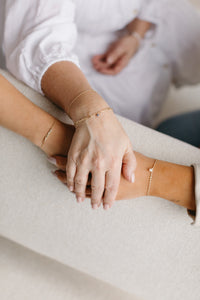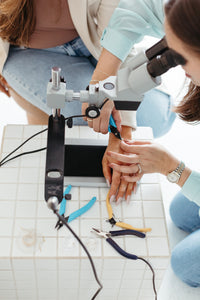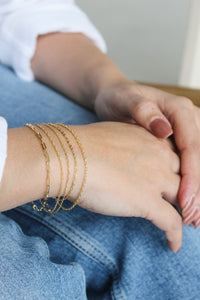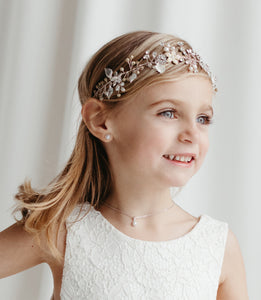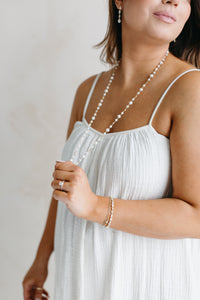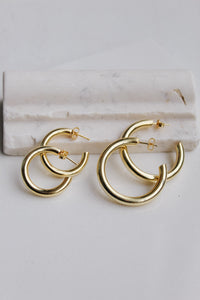 Timeless. Minimal. Personal
Tell your story by creating meaningful personalized jewellery. Customize by adding a name, initials or even handwriting to your own bespoke design.
Solid Gold & Sterling Silver Jewellery
Made with pure 10k and 14k solid gold and 925 sterling silver, our line of fine jewellery encompasses all our desires in everyday affordable luxury. Dainty, elegant and timeless pieces that can last a lifetime. 
Made With Love
Each bespoke item is made, engraved, finished, assembled, & packaged by our team in Milton, Ontario.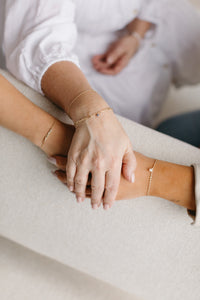 permanent jewellery
THE SPARK BAR
Grab a pal, a lover, your mother, a sibling or just treat yourself and come visit the Little Neary Flagship in Milton to get your very own permanent jewellery piece. 
Save 15% off appointments until Christmas!
get SPARKED!
FALL IN LOVE WITH THE NEW
HOLIDAY COLLECTION
discover the newest collection full of necklaces, earrings and bracelets
discover
COLLECTION
THE LITTLE'S
it's okay to be a little bit obsessed with jewellery
Shop now
CLIENT TESTIMONIALS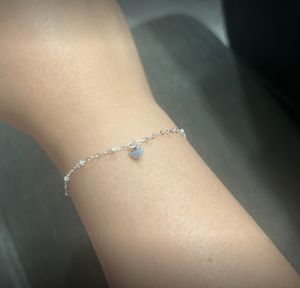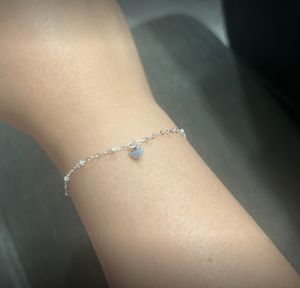 "
Loved Natasha and my experience with the links! So fun and SO dainty and adorable! I am so happy with my bracelet and will definitely be backI also have a ring from little neary and love it
"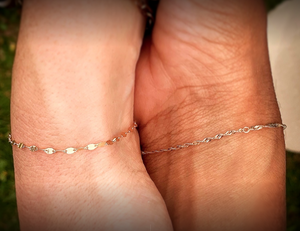 "
My best friend & I drove from Kitchener to Milton just to get "zapped" at Little Neary inside Brancier Jewellers and it was definitely worth the drive! We also arrived late due to traffic and Natasha was very accommodating & friendly. The whole process was super quick and we enjoyed every minute of it! We love our permanent bracelets :)
"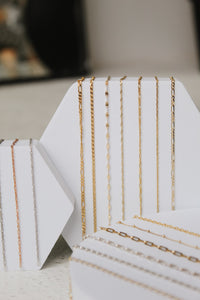 "
Myself and 4 friends enjoyed our 'zapped' experience with 'little neary' as we picked out some permanent bracelets. Natasha greeted our group with a smile and great enthusiasm. She allowed us time to choose our piece, offering advice and encouragement along the way. Natasha made the whole experience one to remember for our group of friends. Will definitely return to grab another piece from the 'little neary' collection!
"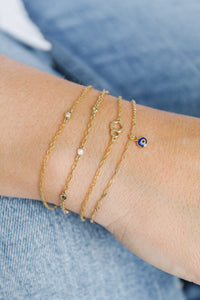 "
Great service, friendly environment. My best friend and my self got matching braclets! Thanks for making this so special! Beautiful jewelry.
"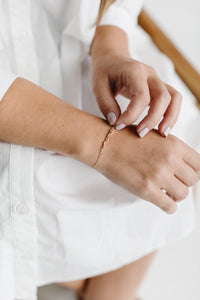 Reviewed by
Lindsay Eberts
"
I love my Get Linked permanent anklet! There are so many great chains and charms to choose from and the customer service is amazing! Overall it was a great experience!!
"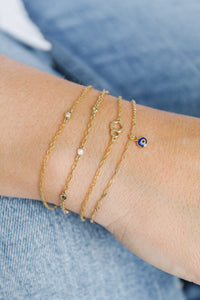 "
I booked through "Little Neary's "Spark Bar'", which is a small shop located inside Brancier that offers permanent welded bracelets. My boyfriend and I got matching bracelets as part of his Christmas gift and he loves it. Such a cute gift idea for any loved one! Also great that they offer gold or sterling silver - most places I found that offered the same service were located pretty far away and only offered gold options, but I'm a silver jewellery kind of person so this was definitely a plus! Everyone was so kind and the process only took a few minutes.
"